In today's fast-paced world where time is crucial and businesses or individuals look for more ways to get things done quickly and efficiently, online express printing services have become an increasingly popular option. Whether you require business cards, flyers or brochures urgently, express printing services offer quick turnaround times and convenient delivery options straight to you. However to get the most out of these services, there are a few things you can do to ensure you get your anticipated results. Here are some tips to maximize the results of express printing services.
1. Be Clear On What You Want
Before getting started on printing, it's important to have a clear understanding of what you want to print. This includes the details of the printing, such as the design, size, and quantity you want. Recognising the purpose of your print materials will help to make the printing process faster and more efficient. If you need name cards printing for an urgent conference or flyer printing for an event, preparing the relevant design and knowing the specs (size, material & quantity) will help streamline the ordering process & avoid any artwork issues so you'll get your prints sooner.
2. Use High Quality Images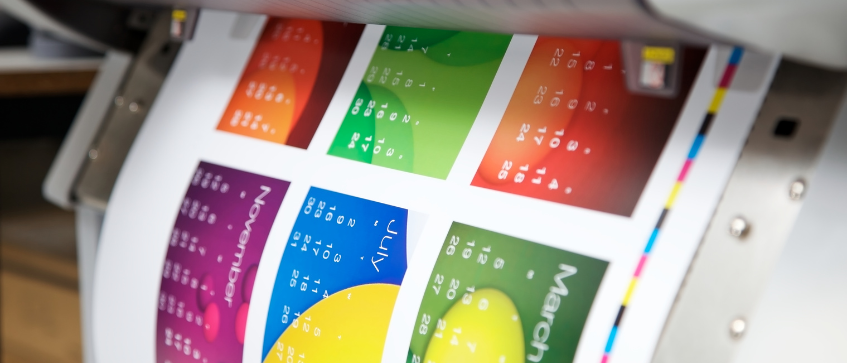 When preparing designs especially for urgent printing with same-day delivery, the designs should be print-ready to avoid any delays in printing. Ideally marketing materials should include high-quality images to ensure prints look clear and professional. Having low resolution images that look blurry or pixelated gives a bad initial impression, especially during events or conferences where first impressions are key to your brand presentation and affect how customers interact with your brand.
3. Choose The Right Paper Stock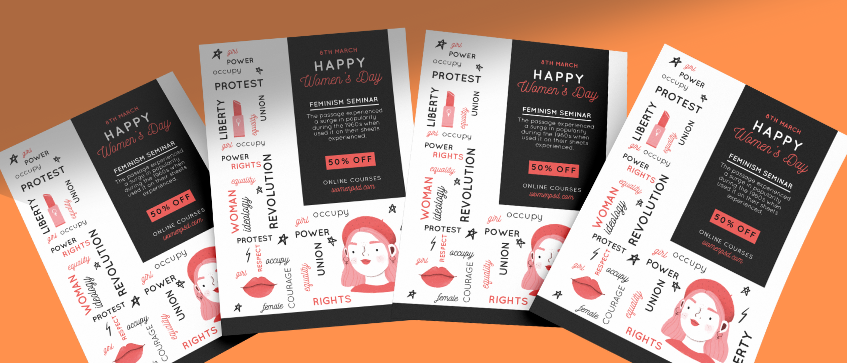 When choosing the paper stock for your prints, don't just think about how you want the prints to look, also consider the purpose of the product, your audience, the delivery of the prints (is it by mail or distribution) & if it needs to withstand outdoor environments (water, chemicals or extreme temperatures). Depending on these factors, selecting the most appropriate material will help reduce the overall cost and maximize the usage of the prints. For example, for business cards or product portfolios, a thicker stock with lamination will ensure your materials are sturdy and professional-looking. For flyer distributions or mail service that requires high quantities, a thinner material will keep the cost down and provide better value for your money.
4. Proofread Your Materials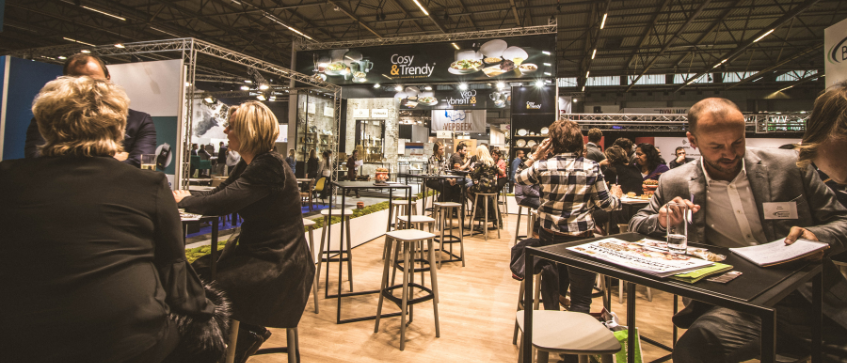 It's easy to overlook this but always remember to proofread your materials carefully before sending them to print. With printing, prepress checking of artwork issues is usually done but content details are not part of this process. Typos, grammatical errors or formatting issues can be costly to correct once the materials have been printed. So taking the time to review the designs for accuracy and clarity will ensure the prints are error-free and save you time and money in the long run.
5. Take Advantage of Templates
With last minute prints, the most important & time-consuming step is getting the design ready. Many printers offer templates for common print products such as name cards and flyers. Utilizing these templates to prepare your designs can help streamline the design process and ensure your materials meet industry standards for printing. This also helps reduce any possible design errors so printing is completed on time.
Online express printing solutions offer a convenient and efficient way to get your print projects completed and delivered urgently. By following these tips, you can ensure your projects turn out exactly as you envisioned and with the highest quality possible. So make sure you capitalize on these recommendations to get the most out of express printing services and receive your print products on time!