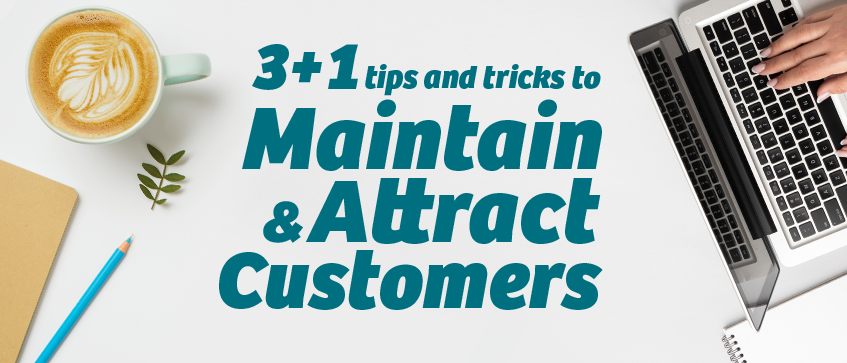 With the recent pandemic, it has forced businesses to maintain and build relationships with customers when their world has turned upside-down. Businesses are now creating new ways to reach out to customers, with digital marketing being the driving force behind their strategies.
However, not everyone can be reached online, and digital ads can only go so far. With a different approach, you can not only target local customers, but also create a physical presence of your business in which online advertisements aren't able to achieve. As for how it is done, here at Gogoprint we will give a few tips and tricks to maintain and attract customers, especially during these tough times!
1. Hang a Banner
With all the restrictions, it is the local community that can support your business. Hanging banners on your shop are your chances to increase exposure about your services. In fact, let your local customers know that you are open/operating by hanging a banner on your shop! Plus, it's also a great way to share the latest promotions.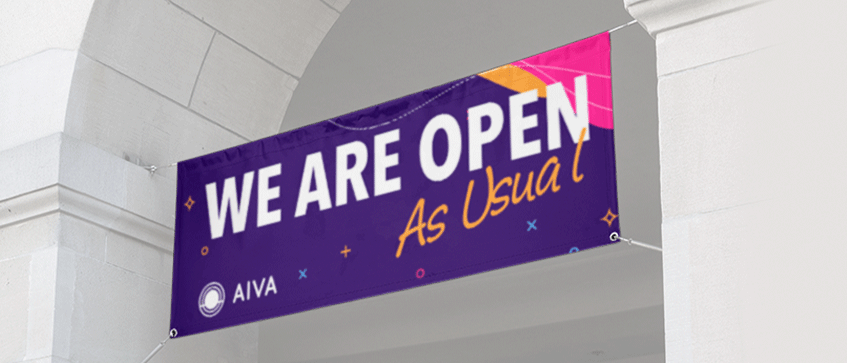 2. Create Posters
Aside from banners, you can also consider putting up posters around your shop or other public places too. Let your customers know about your promotions, operating hours and more through this medium. In addition, posters are one of the few budget-friendly forms of advertising on the market, and they can spread your message to your local audience in a simpler, easier and affordable way as well!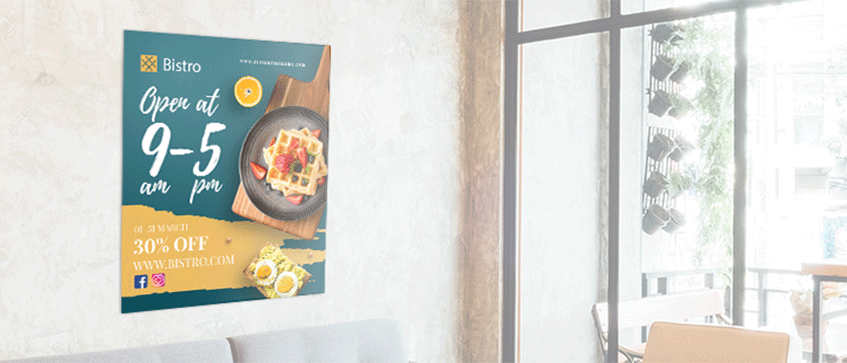 3. Distribute Flyers / Leaflets
Yet another cost-effective alternative, distributing flyers and leaflets around your neighbourhood can generate exposure as well. All you need to do is set up your flyer / leaflet distribution in an area near your intended audience, then have people distribute them through post boxes, cars etc. With this form of advertising, you will also generate faster responses, where the reply is almost instant.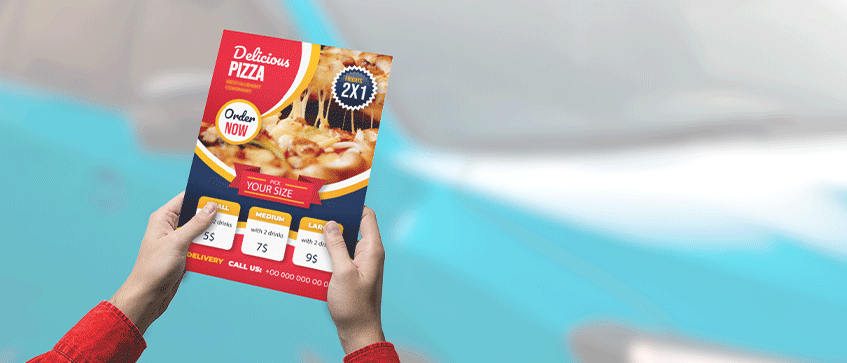 Bonus Tip: Add a QR Code
Finally, if you have all the above set up, we have an extra pointer to make your marketing advertisement more effective! If your business can be accessed online, whether it's through apps like Shopee or Lazada, or a direct website of your company, you can always add a QR code link into your printed goods. That way your company may get increased revenue, sales and also exposure. We also have a guide on how to place your QR codes effectively, so be sure to check it out too.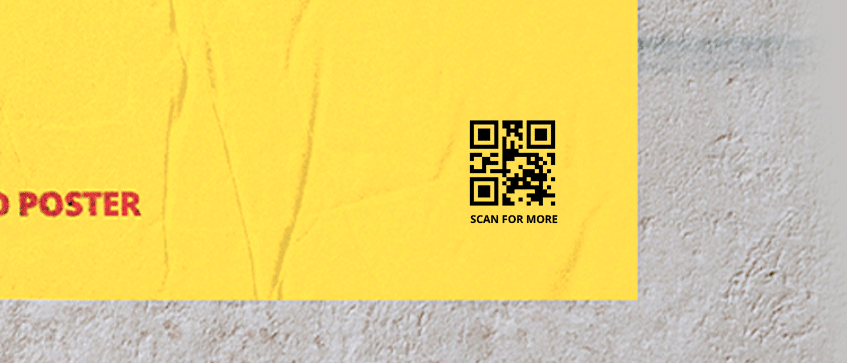 Conclusion
Maintaining and connecting with customers is important for the success of your business. That's why we need to adapt to different types of approaches to stay on top of the game. Here at Gogoprint, we offer many kinds of materials and sizes to print with, whether it's posters, banners or other large formats, we have them! Give your printed items an extra boost with the materials and quality we have, and we'll get them delivered right at your doorstep.