Celebrated on 8th March, International Women's Day (IWD) presents an opportunity for brands to recognize the social, economic, cultural and political achievements of women. It also allows brands to showcase their stance on gender equality and raise awareness about issues that disproportionately affect women.
Although there is still much work to be done to achieve gender parity, there are various ways brands can support International Women's Day and also establish themselves as positive forces in the community. Read on to find out some campaign ideas that would contribute to IWD.
1. Spotlight Women In Your Company (and In Your Community)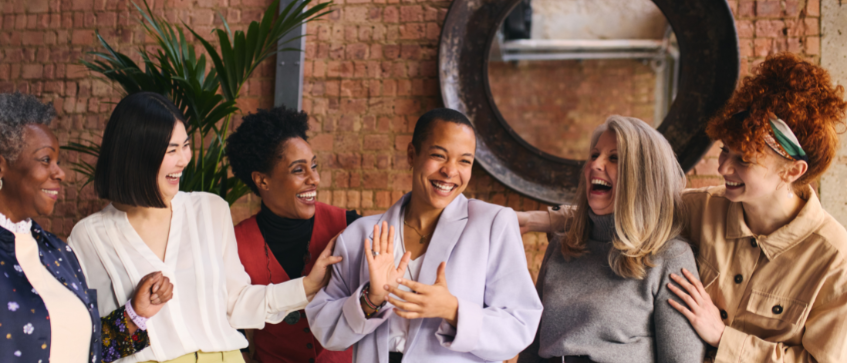 Even if you're not a woman-owned business, highlighting the women in your company and community is a great way to show your support for IWD. Giving a face to the people behind your brand humanizes your business and gives your audience an approachable person to connect with. Emotional connection is vital to business success and people prefer having a relationship with a brand which they know they can trust and recognise.
2. Launch IWD Theme Packages & Products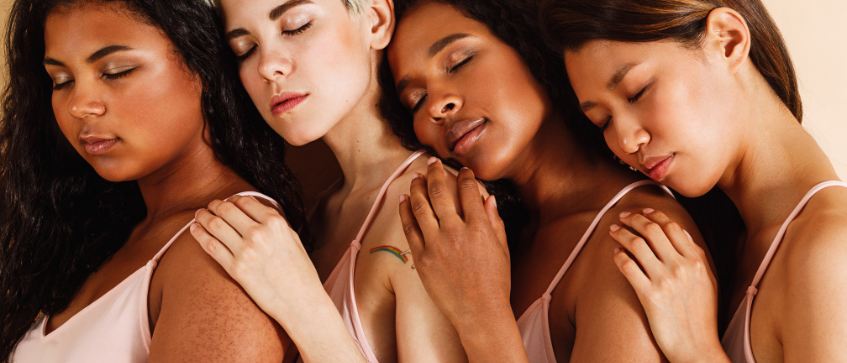 2023's IWD theme is #EmbraceEquity which pushes for inclusiveness of all individuals and recognises that people have different circumstances, which may require different resources to provide a fair & equal outcome. So businesses can take this opportunity to launch IWD specific products or themed packages to drive engagement and show support for gender equity. It can be a limited edition product for Women's History Month in March or even just highlighting existing products that are made by women.
3. Create Social Media Contests / Giveaways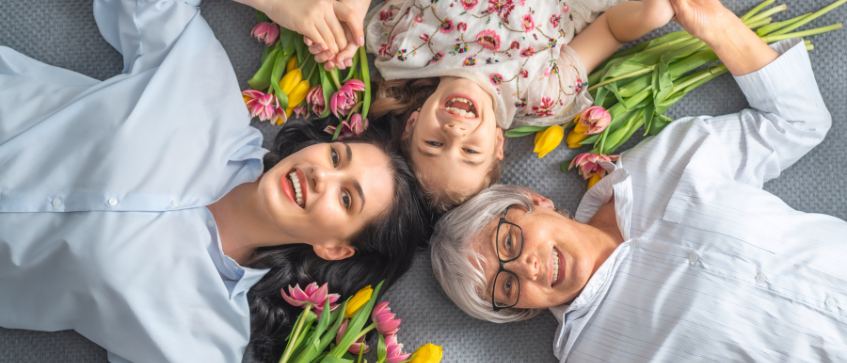 Not only can businesses celebrate women's accomplishments through social media contests and incentivise followers who share their stories, but also educate their audience with infographics or visual content about disparity issues affecting women. IWD is also the perfect time to organize a giveaway. Utilizing IWD main hashtags such as #IWD2023 & #embraceequity will boost your outreach and increase brand awareness during your campaigns as well.
4. Initiate Fundraising Campaigns to Support Women-Led Organizations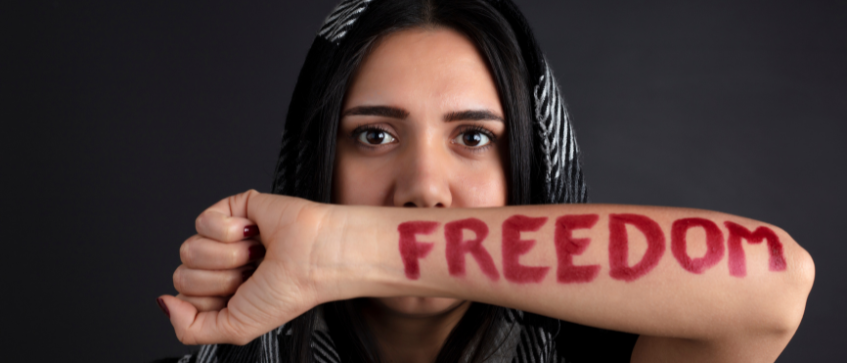 Launching fundraising campaigns for women-led organizations is an excellent approach to raise awareness about gender inequity and also showcase the action individuals can contribute to a more just and equitable world. By taking a stand, you'll establish yourself as a socially conscious business in your own community, and it will also expose you to new audiences.
5. Organize Events & Workshops on Topics Related to Women Empowerment
Businesses can also organize educational workshops on Women Empowerment & Entrepreneurship such as Leadership Programmes or Career Development Workshops to provide resources and support for women. Providing women with the tools to advance themselves professionally will be a crucial step to improve women's opportunities for career advancement and promote fair treatment in the workplace.
In conclusion, International Women's Day is a great opportunity for companies to not only champion women's empowerment and also boost their outreach at the same time. Take advantage of this coming month to launch campaigns or products that would support this noble cause. If you require any physical prints for your upcoming events, do check our website for our printing services. We have sameday-printing or express printing available to support any last minute printing needs.