Flyers are a widely used form of marketing with various uses; advertising products / services, promoting events,providing information or updates about your business and even building brand recognition. As flyers are relatively inexpensive to print, they are perfect for small businesses, non-profit organizations and individuals. However it is important to consider certain factors for flyer printing to ensure their effectiveness in achieving their purpose.
1. Purpose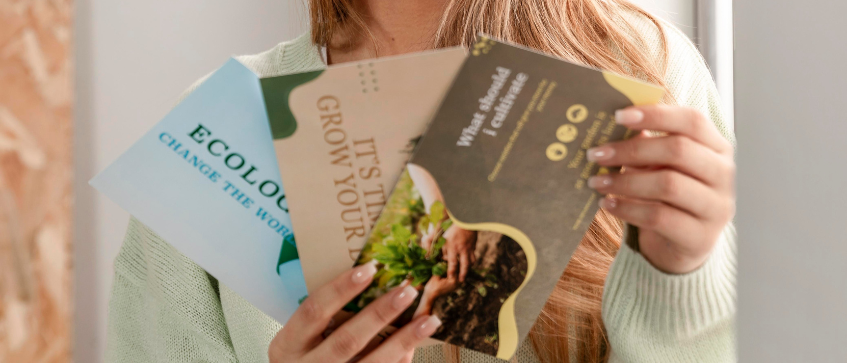 The first thing is to identify the purpose of your flyer. Is it to promote a new product or an event? Or is it invoking brand awareness or generating leads? Once you've established the objective of your flyer, you can prepare your design focused on that. Make sure the purpose is easily identifiable in the flyer so your audience can easily understand the message and react.
2. Audience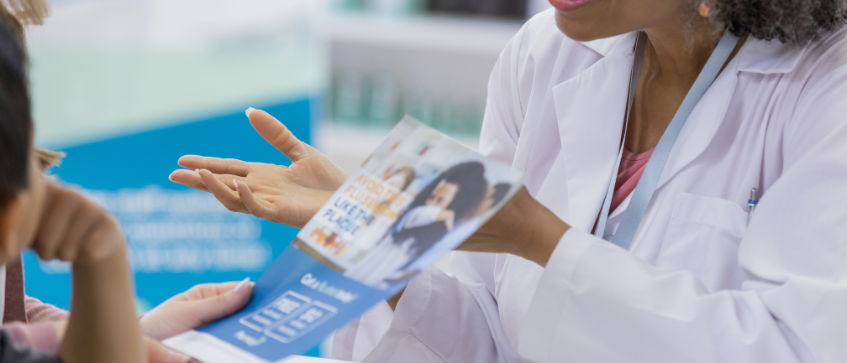 Next is determining your target audience. Understanding your target audience's preferences, interests and needs allows you to tailor your flyer message specifically and help create content that resonates with them and thus maximizing the effectiveness of the flyer. Focusing on a targeted audience will also help establish a stronger brand identity and encourage positive brand interaction to generate brand trust.
3. Brand Message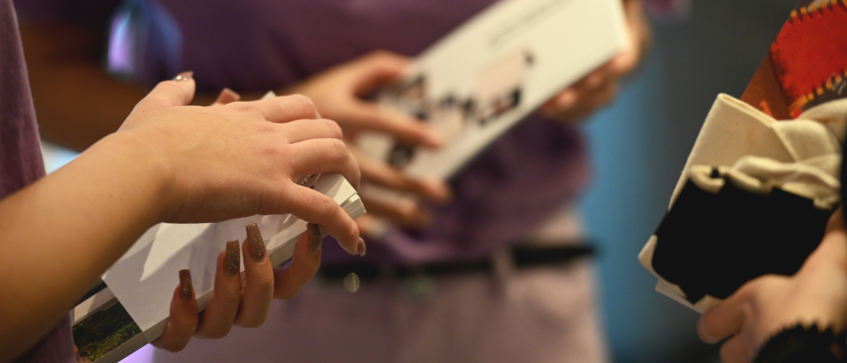 Remember to align your flyer message with your brand to create a cohesive marketing message and reinforce brand recognition. Utilize consistent branding elements such as brand logo & colors and tone that reflects your brand identity to build trust with your target audience. Don't forget to highlight your unique selling points and showcase what you can offer to your audience to attract their attention. Finally, always include a clear CTA that aligns with your brand message to direct the audience's actions after reading the flyer.
4. Flyer Design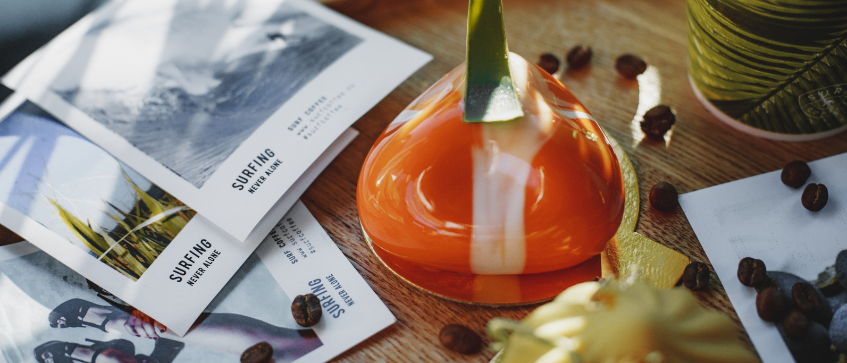 Now you can get started on the design. Create a catchy headline to hook your audience, but keep your content brief. Don't crowd the flyer but keep only necessary details and include your contact information so the reader can contact you. Choose your fonts & colours wisely and make sure there is balance in the layout so the reader is not overwhelmed when reading. Keep it aligned with the flyer purpose with high-quality images and interesting layouts so your readers will be tempted to keep reading.
5. Print Quality
Once you have the design ready, it's time to print them. When deciding the prints, take into account the occasion and distribution of the flyers. The thicker the flyer, the more expensive it is. If it's for a one-time promotion, a thinner flyer would be more cost-effective. If the flyer is meant to be distributed in a professional setting, a thicker flyer with gloss finish will provide a better impression.
By paying attention to these factors, you can create flyers that are visually attractive, engaging and effective in achieving their marketing objectives and drive engagement with their target audience. We are happy to help with any print requests for flyers. We understand that urgency can be a key factor and we offer express printing that includes same-day delivery & next-day delivery.