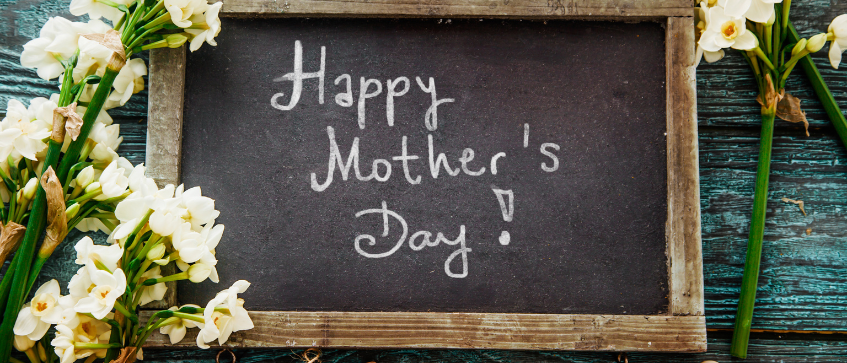 Mother's Day is a special occasion to celebrate moms and all that she does. It is also a well-known shopping event and the most popular gifting categories are greeting cards, special outings, and flowers. Businesses especially in these industries can capitalise on this occasion to promote their products and services. In this blog post, we will share some ideas sure to help grow your business this Mother's Day.
1. Print Personalized Cards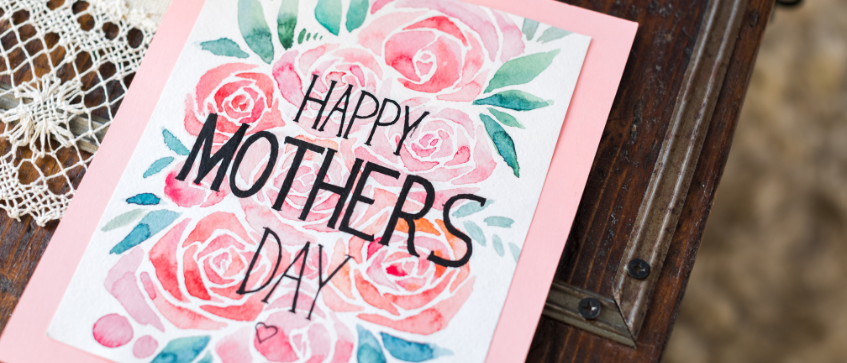 Taking the time to send personalised cards to your customers on Mother's Day is a thoughtful gesture that will not go unnoticed. This is especially true in today's digital age, where receiving physical mail has become a rare and precious treat. By creating custom greeting card printing with your brand values & aesthetics, you not only raise brand awareness , but also showcase your products and services as well.
2. Create Mother's Day Bundle Catalog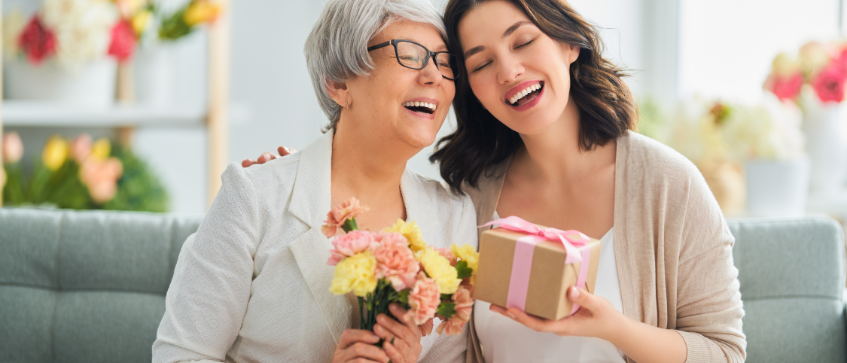 A special Mother's Day bundle appeals to customers as it's a convenient way to purchase multiple products they need in one go and also helps save time & cost. Printing a limited Mother's Day catalogue in the form of flyers or even brochure printing will help attract customers who appreciate the convenience and introduce them to products they've been eager to try but with reduced costs. It also helps to increase demand and sales of items that may not sell as well as other products.
3. Launch Mother's Day Promotions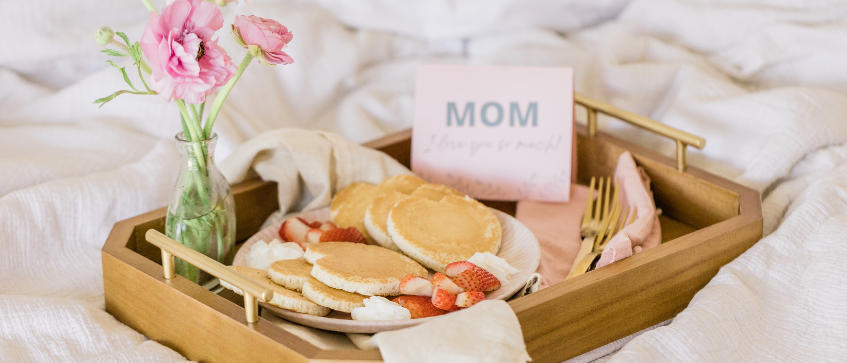 Launching a promotion / discounts for special days or holidays is always a definite way to attract customers. Use discounts like gift voucher printing to make your products more affordable or even add a free gift to a purchase to incentivize customers for their support. Including a discount especially for Mother's Day related products will help highlight these items so customers will be more inclined to purchase.
4. Design Mother's Day Gift Guide
For last-minute shoppers, a gift guide is a godsend when trying to figure out the perfect gifts for their loved ones. Designing a Mother's Day Gift Guide whether physically in the form of flyer printing or even online options like landing pages, blog articles, and/or email campaigns will attract shoppers and sell more to your target audience. When designing a gift guide, always take customer profiles, product categories and even pricing into consideration so it can lead to higher conversion rates and even re-engage existing customers for purchases.
5. Organise 'Mummy & Me' Events Or Giveaways
Last but not least, organising interactive events or giveaways will get your customers excited for the event. Asking your customers to do small tasks like following social accounts or tagging friends & family in comments provides brand exposure and also drives engagement. Ramp up social media engagement with interactive content including different visual assets such as photos and videos or even encourage customers to share their best 'Mummy & Me' pictures. The more interaction or engagement, the more exposure to your brand and more potential sales for your business.
By taking advantage of this special day and the different marketing strategies available above, you can promote your brand and encourage sales retention to grow your business. If you require any printing for your campaigns, please check our different print products available here. We even offer express printing with same-day delivery options for any last minute requests.