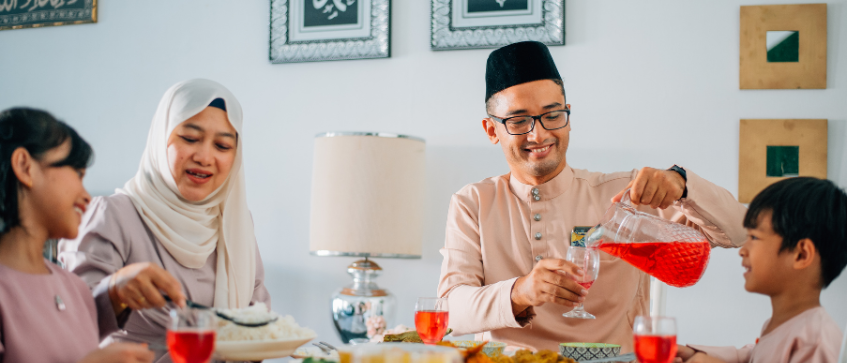 As Raya approaches, businesses may find themselves in a rush to finalize their festive promotions. And with Raya only 2 weeks away, it's easy to get caught in the chaos while preparing and only realize that you have some printing to be done at the last minute. Read on to find out what products can be printed in time for Raya.
1. Raya Greeting Cards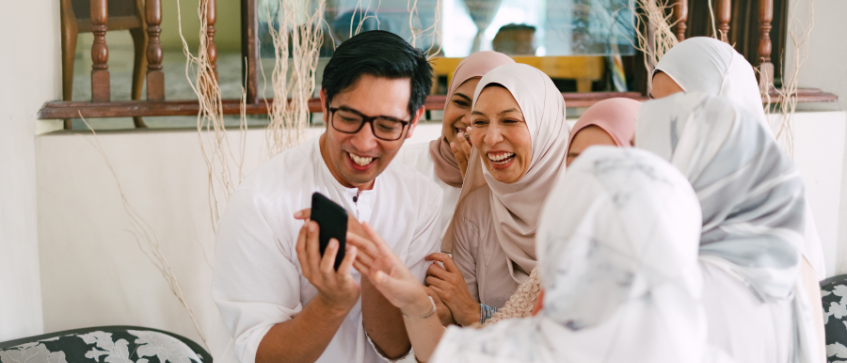 Personalized Raya greeting cards are an easy and popular way to show your customers that you care. It can be a simple card with a heartfelt message or an elaborate design with your brand details. Although a small token, it has large effects on your customers by expressing sincerity and showcasing the personal touch. Greeting card printing is also a way to check in with existing customers and to remind them of the products you offer.
2. Festive Banners or Posters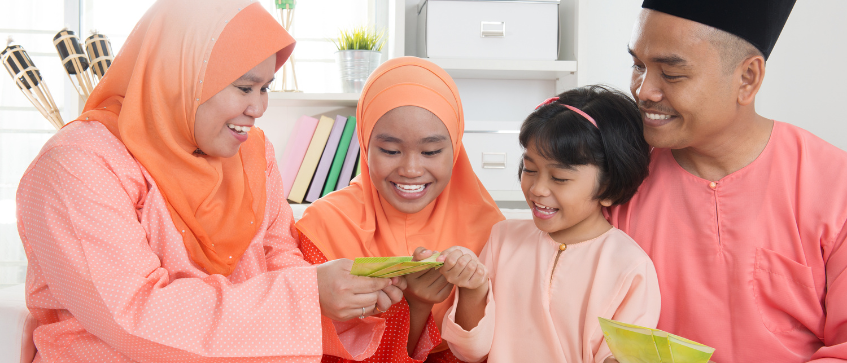 With marketing campaigns or Raya food festivities, large signages like banners or poster printing can be a great marketing tool. Having a strategically-placed banner or eye-catching posters right outside your store can be used to draw attention to your store, promote your ongoing Raya sale or just reinforce your brand. They are a passive form of marketing that can attract the average passerby who may not even intended to walk into your store in the first place.
3. Flyers & Brochures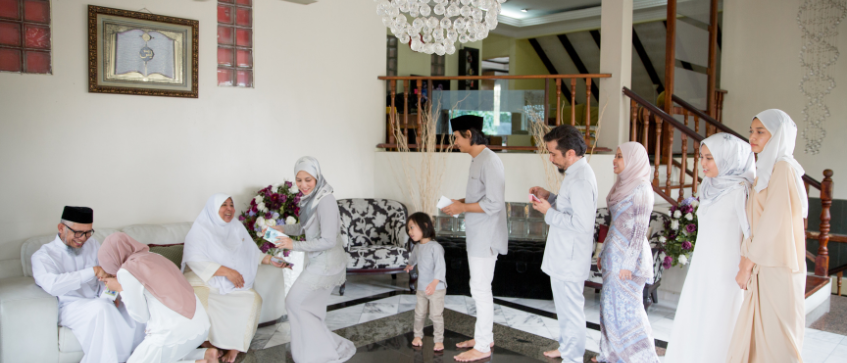 Flyers & brochure printing are an effective way to distribute information about your Raya sale or time-limited products. Affordable and relatively easy to print on demand, they can be provided to a wide audience with immediate impact to generate curiosity or attract customers. Especially during festive seasons where timing is crucial, flyer printing companies with fast turnarounds will be pivotal so businesses can capitalize on the increased demand and prepare any materials in time for their marketing campaigns.
4. Stickers
Festive stickers or brand stickers can be a special touch to add-on your Raya season merchandise. Customizing sticker printing with your brand's logo & colors or even with Raya details can refresh any product packaging without adding additional cost to revamp entire designs. Adding custom stickers like 'Limited' or 'Raya Only' can make your products feel exclusive and limited , creating urgency among customers to purchase before time / products run out.
So despite the short period, there are a wide variety of promotional prints that can be customized and printed in time to meet your business needs this Raya season. At Ontimeprint, we specialize in providing high-quality express printing services that can be delivered on time. Contact us today and let us help you make the most of your Raya festive campaigns!