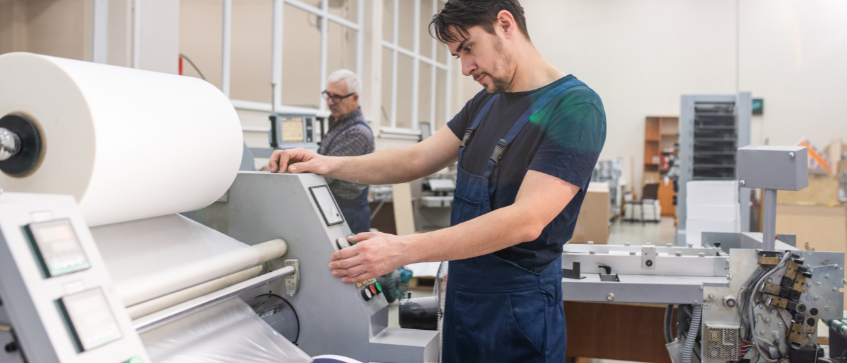 As a small business, it's essential to stand out from the competition. In today's age of digital marketing, it's easy to forget traditional print media and how it'll impact small businesses. By combining with digital marketing such as social media, SEO and website traffic initiatives, print marketing can actually boost your overall marketing efforts. Read on to find out how printing can help small businesses grow.
1. Connects to People in Ways Digital Marketing Cannot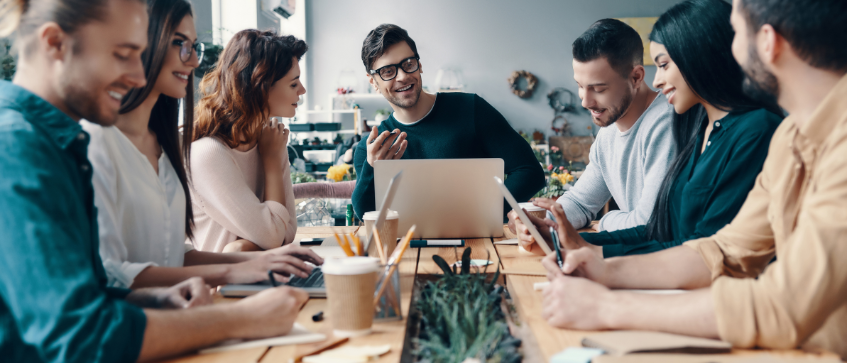 Digital marketing utilises data to tailor marketing strategies with customer segmentation. However printed media like flyers, leaflets that you can distribute to the public will make sure you are able to reach more people within an area. Especially with promotions or events in a specific area, flyer distribution has a higher chance of reaching more of your target audience.
You can also guarantee people will see printed materials. With banners / posters at bus stops or even flyers distributed on streets, potential customers have to interact with the materials in some way, giving them a chance to leave an impression and attract customers.
2. Gives Potential Customers Something Tangible They Can Keep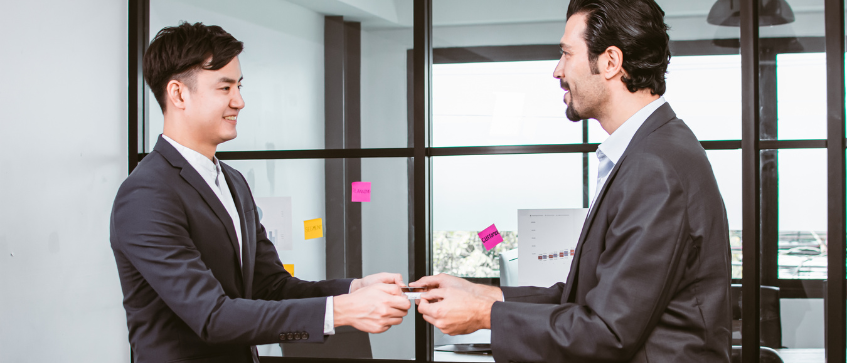 Printed materials like name card printing or product brochures are items that take up space and can be left somewhere so potential customers have the opportunity to use them. With small businesses, you can also print small flyers or even small tags that add value to your customers, such as handy tips for products and contain your brand logo so you remain in their sight and mind if they do require your services in future.
3. Supplement Your Digital Marketing Strategy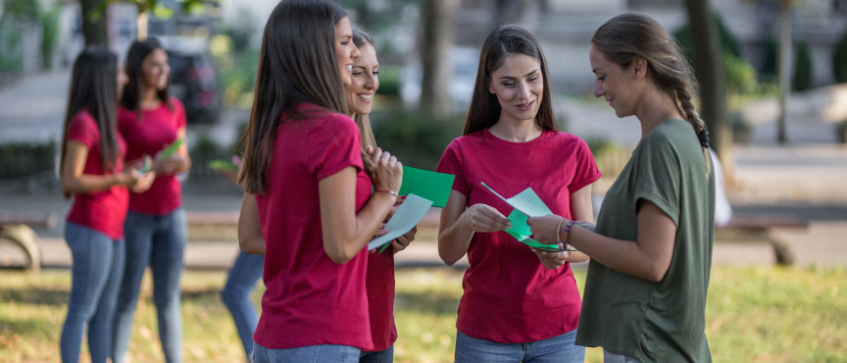 Small businesses can utilise printed marketing materials such as product brochure printing or discount flyer printing to supplement digital marketing efforts. One of the most effective ways is to include specific, online landing pages -in the form of short URLs- in the print ad. People who visit those landing pages are the best prospects from the print ads and you can track / analyse these data to segment customers and nurture potential leads from multiple sources.
4. More Memorable than Digital Ads
People have short attention spans and online ads / marketing can only attract attention for a short time amongst the dozens of ads, links, calls to actions that are on 1 page. In physical media, there are still distractions but generally fewer, and you deliberately move through the ads as you interact with the content. This leads to better recall as you read the content and more likely to make lasting impressions , thus generating more sales.
5. Builds Trust With Customers
With the Internet being so accessible, it is very easy for many scammers or businesses to promote services that they are actually unable to support. With printed marketing like name cards or company profiles, it adds a level of credibility to the brand and business. When meeting potential clients, it's important for small businesses to have printed business cards or even samples to showcase their products & brand and establish credibility as a legitimate business.
In conclusion, printing is crucial for small businesses as they can provide tangible and impactful efforts to promote your brand. Printed marketing is also a cost-effective way to promote a business, especially when partnering with an online printing company that offers express printing. Small businesses can maximise fast turnaround times and high quality prints to quickly adapt any marketing strategies and attract new customers. Contact us now for more information for any print marketing you may require and we can get them to you with same-day delivery options.