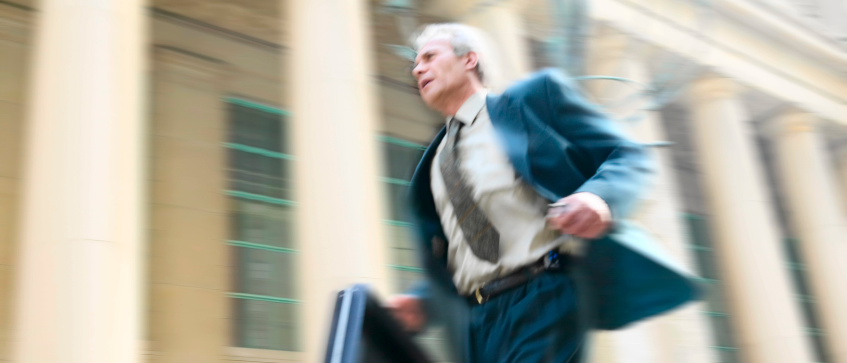 As a business owner, you know the importance of staying on top of all your printing needs. But there may be times when you require last-minute printing or urgent print jobs expecting fast delivery. In these cases, printing services with same-day delivery or next-day delivery options can be a lifesaver. Check out these guidelines to help you utilize these urgent delivery options for your last minute business needs.
1. Know Your Printing Needs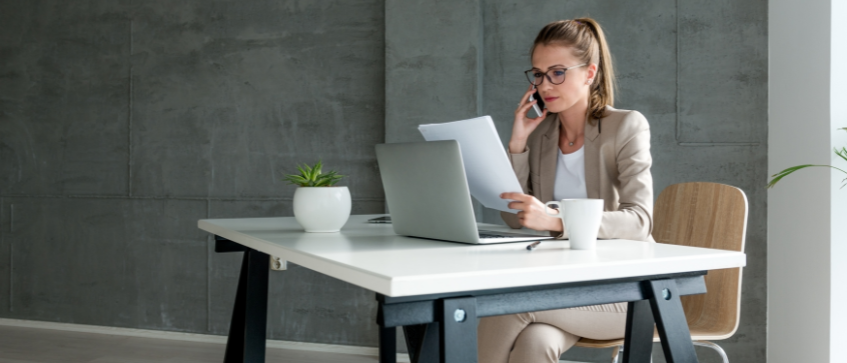 Before contacting a printing company, take the time to determine your exact print needs and specifications. Knowing exactly what you need for your print job will ensure you can provide all the necessary information to the printing company. You will also be able to prepare your design based on your requirements and this helps streamline the printing process to reduce chances of errors.
2. Find Reliable Printing Providers
Not all printing companies offer rush delivery services, so it's important to find a reliable printing provider that you can count on to meet your needs. There are many printing services available online that offer convenient and efficient ordering processes. However, check out reviews and the services they offer to determine if they can respect your deadlines before putting in an order.
3. Double Check Cut-Off Times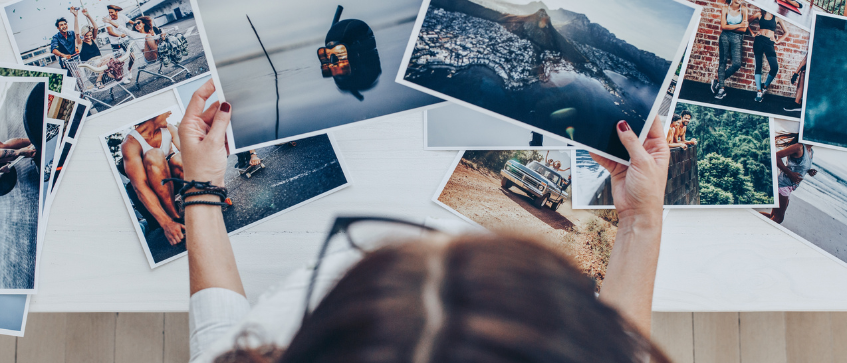 Most printing companies have specific cut-off times for urgent prints requiring same-day or next-day deliveries. Always double check the cut-off times and artwork requirements with the printing provider so you can prepare your design and plan your orders accordingly. This also helps make sure your orders go through smoothly and you can concentrate on other business aspects knowing your prints will be delivered on time.
4. Provide Clear Instructions
When placing an order, always make sure to provide clear and detailed instructions about your prints. This helps to ensure you and the printing company are aligned for your printing needs and help avoid any errors in the printing process. WIth urgent prints, you cannot afford any delays so also proofread any documents and recheck the artwork before sending to print. Check our other blog for tips to maximize the results of express printing.
5. Communicate With Your Printer
Last but not least, always communicate with your printer. We encourage speaking to the printer before ordering to check their artwork requirements and determine if your design is prepared according to their instructions to streamline the printing process. If you have any questions or concerns, don't hesitate to reach out to your printer. Good communication can help ensure that everything goes smoothly and that your printing needs are met on time.
Last minute print needs can be stressful but with the right provider, careful planning and good communication, you can ensure you are ready for any express printing jobs. We at Ontimeprint are committed to help you with this and are determined to provide a convenient and hassle-free process through our online ordering process without compromising on quality. Check us out now for the variety of options and the express services we offer!